Shopping Cart Integration
TailoredMail offers a customizable abandoned cart solution that can integrate with virtually any shopping-cart system on the market. You can set up an automated follow-up campaign with any sending-pattern or dynamic content that you want. The flexibility of email content and layout design is unlimited (and mobile-optimized), and you can conduct sophisticated A/B testing to see what incentives and messages convert the most business.
The API passes to TailoredMail the contents of the cart, and our system takes it from there. If a cart is fulfilled on your end, a simple API-post (JSON) to TailoredMail stops or adjusts the campaign – whatever you want to design – and stores the cart value for your ongoing review. You can designate how long a cart needs to be opened before it is considered abandoned, and we provide detailed tracking and reporting to help you measure the full ROI of your program.
Magento Data Connector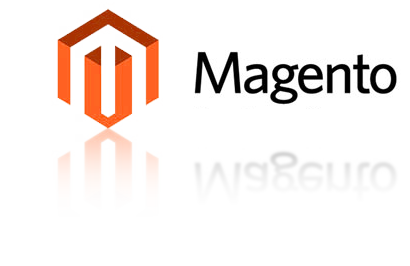 We have created a free, downloadable extension to your Magento installation that takes only 2 minutes to install. Once configured, you can begin customizing your own dynamic abandoned-cart follow-up campaigns in minutes. Use this solution to also add new customers to your email marketing programs, such as a monthly email newsletter, or to trigger an automated welcome or thank-you email campaign in the hours, days or weeks that follow.
The system offers:
Simple set-up and assistance from TailoredMail experts
Ability to set email sending patterns (e.g. 5 hours after cart abandoned, 2 days, 7 days)
Daily tracking and revenue reporting to measure the conversion rates of your program
Easily use and leverage TailoredMail's dynamic content, video-in-email, and A/B testing capabilities for the ultimate personalization
Instant, scheduled, or geo-optimized email delivery options
Automated triggers and business-rules engine for prospect scoring, sales alerts, and insertion into follow-on campaigns
Integrated with our website-tracking feature so you can measure each person's click activity AFTER the email
Unlimited template design flexibility, and out-of-the-box mobile responsiveness
TailoredMail deliverability expertise and IP reputation management tools get you into the inbox