Featured Apartment of the Month
Tobey Jones Building #372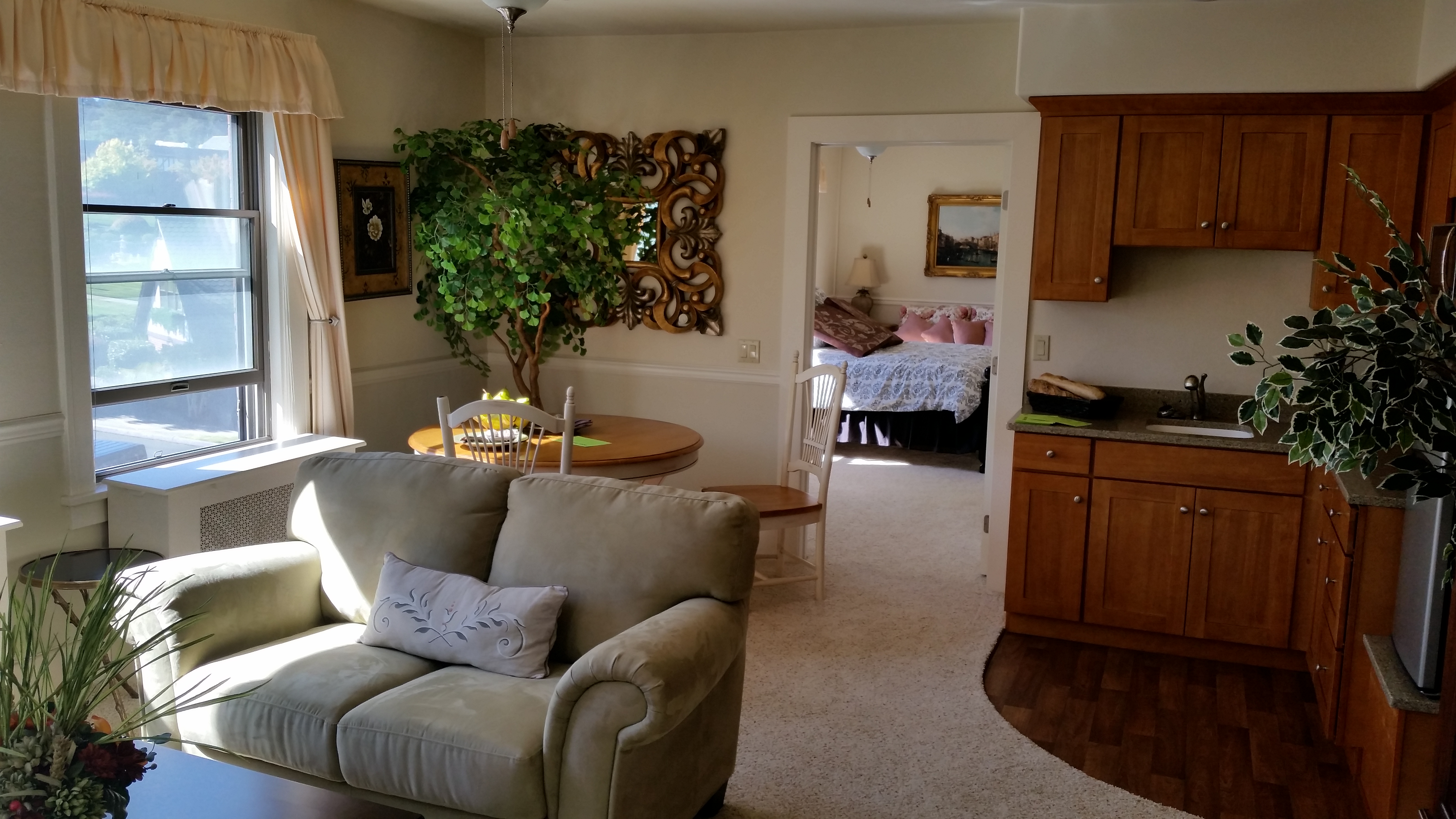 TJ #372
Tobey Jones apartment #373 is a spacious, bright 1 bedroom, two bathroom 625 sq. ft. apartment with a wonderful view of the campus! You'll love the many windows, new quartz and stainless kitchenette and ceiling fans.





---
Summer Concerts on the Lawn
Every Thursday night in August
Join us on Thursday nights at 6:30 in August for an amazing line up of free concerts. Bring family, friends, lawn chairs, blankets, a picnic...and enjoy!





---
Senior Programs at Franke Tobey Jones
For those living on and off campus
As part of the long-standing Franke Tobey Jones mission "To enrich and extend the quality of life for seniors in our community," we provide many opportunities for seniors outside of Franke Tobey Jones to participate in our programs.
Fitness Program

Senior University

Senior Center

Summer Concerts on the Lawn

Senior Prom

Tacoma Senior Community Tour

Annual Wellness Walk

Senior Art Show




---
Meet Resident Sharon Garrels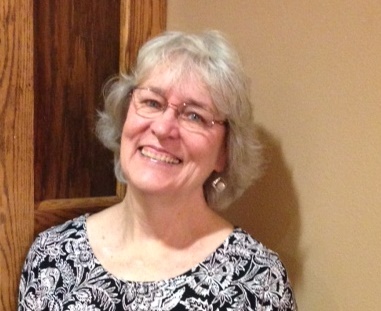 Sharon Garrels
Sharon was born in Los Angeles, California and is the oldest of five children. Growing up in the San Fernando Valley, the family had a menagerie of pets, including not just dogs and cats but a goat, donkey, horses and even a monkey.

After graduating from nursing school, Sharon went to work for the County of Los Angeles Department of Health Services at LAC+USC Medical Center, one of the largest teaching hospitals in the country. Although it was hard work, it was always interesting and she knew she made a difference every day. In 2009 she retired after 35 years as a Critical Care Nurse.





---
Grant Received by Tacoma Rotary #8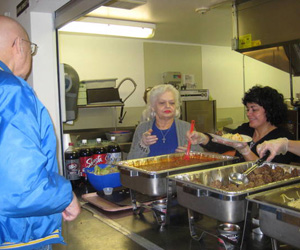 Lunch at the Senior Center
Within Tacoma, the Rotary Club of Tacoma (known as Rotary #8) donates grants to non-profit organizations, recommended by the Community Grants Committee, that serve low-income children and seniors. On June 22, Rotary #8 awarded FTJ's Point Defiance ~ Ruston Senior Center a generous grant at the Club's luncheon.

Our community outreach programs are successful because of community partners like Rotary #8, who also believe strongly in serving seniors. We extend a heartfelt thank you to Rotary #8 for its support of the Point Defiance~Ruston Senior Center!





---
If you like Pinterest, you'll love our new Franke Tobey Jones Pinterest site. Find Inspirational Words, Northwest Wonders, Recipes to Make, Tacoma Eats, At Home Crafts, Wood Work, Garden Love, Art, Stretch & Exercise, Health Tips, Knit & Sew, Senior Fashion, Small Living Spaces, Aging Parents, Explore Tacoma and more!





---
Senior University July Classes
Join us in July for some wonderful classses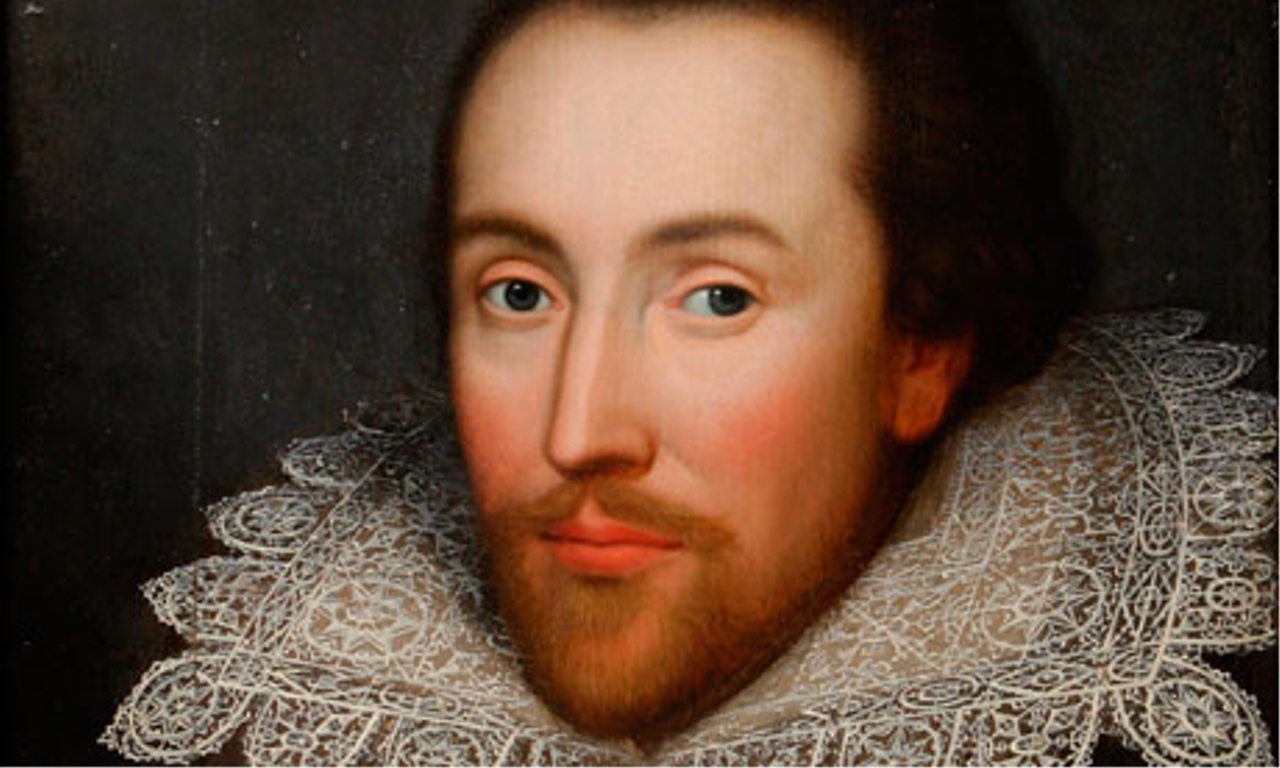 Shakespeare
From "Aging with Grace" to "Gait Changes and Fall Risks" to Shakespeare and a Living History with Tames Alan "There and Back Again: The Migration of New-World Foods" - let your mind wander and expand with our Senior University Live and Learn classes.





---
A Sneak Preview of our Senior University August Classes
Are you interested in woodworking, Shakespeare,
training your brain, reading, "Aging With Grace," watching the eclipse, learning how to use Facebook, creative writing, birding, history - current and past, or what? There is something for you at our Senior University Live and Learn classes!